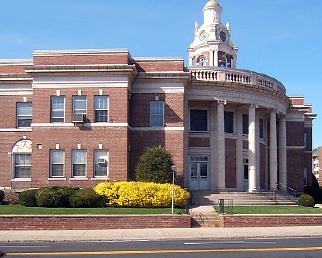 Advertising With the Hamden Daily News
Thanks for dropping by.
Why advertise with the HDN? Consider:
We have a diverse, dedicated readership, ranging from schoolchildren to senior citizens.
All ads run on every page, giving your business high and constant visibility.
Ads are linked to your homepage, e-mail or other online site to help further promote your product or service.
We offer very competitive rates.
Nonprofit organizations and mom-and-pop shops get an automatic 10 percent discount.
Your ad helps support in-depth backyard coverage of Hamden.
Click here to get our rates and get started.
And thank you for your interest!
a
a
a
a
a
a
a
a
a
a
a
a
a
a
a
a
a
a
a
a
a
a
a
a
a
a
a
a
a
a
a
a
a
a
a
a
a
a
a
a
a
a
a
a
a
a
a
a
a
a
a
a
a
a
a
a
a
a
a
a
a
a
a
a
a
a
a
a
Custom Index Tabs
Medical Shelving
High Density
Medical Filing